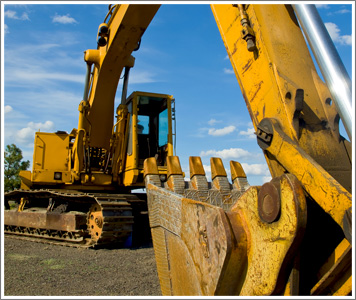 The Company prides itself in being a fully local and regional construction enterprise. With our team of professionals, vast experience and expertise, we are a major competitor for any civil works projects in the region. Some major projects undertaken by the Company are the extension of the Crown Point Airport runway in Tobago, the Claude Noel Highway, Tobago, the Lady Young Road, Trinidad, the Churchill Roosevelt Highway, Trinidad, the Solomon Hochoy Highway, Trinidad, the Agricultural Feeder Roads, Grenada and the maintenance of over 90 miles of highway in Guyana and the rehabilitation of the Soesdyke/Linden Highway, Guyana. SBL presently has permanent branch offices & asphalt plants in Trinidad, Tobago and Guyana.
SBL has developed extensive knowledge of the techniques involved in the design, engineering and construction of roads, highways and bridges in all islands of the Caribbean with the utilization of the local materials, and possesses unparalleled knowledge of the soil condition and indigenous construction materials of the region. SBL was the first local contractor to introduce Slurry Sealing to the roads of the Caribbean. We were also the main contractor for the San Fernando Interchange, a complicated and highly technical road project in south Trinidad.
A large amount of the material required to undertake our projects are internally produced using raw materials from our quarries. Our quarries and production-plant complex are also equipped with laboratory facilities to provide   internal testing and maintain quality control. This includes all inputs for earthworks, asphalt and concrete production. We also manufacture precast concrete products at our Carlsen Field operation using our own moulds.
Additionally, we have many well-established relationships with local suppliers for the provision of all other materials required for construction.
SBL prides itself on providing professional, cost-effective solutions to a wide range of engineering problems. There are many quality assurance and quality control systems in place to ensure clients projects are completed to the highest standards.