The company is currently headed by Executive Chairman, who is ably supported by an experienced team of professionals and skilled staff who together, produce the upper management needed to successfully achieve the goals and objectives of the Company.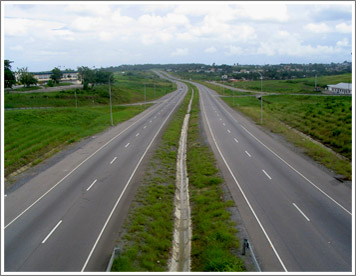 We possess significant expertise in the areas of engineering and construction. This allows us to handle virtually all types of construction projects in the region, including those which are very complex in nature. Our team consists of:
Civil and Structural Engineers
Site Superintendents
Quarry and Plant Managers
Engineering Technicians
Draughtsmen
Surveyors
Mechanics
Health and Safety Officers
Administrative Professionals in Finance, Accounting, Human Resources, Corporate Development, Legal, Procurement and Logistics
Auditors
Messrs. HLB Montgomery & Co.
118, Abercromby Street,
PORT OF SPAIN.
Attorneys
Messrs. Pollonais, Blanc, de la Bastide & Jacelon
17-19 Pembroke Street,
PORT OF SPAIN.