Vision & Motto
"As large as we may appear we survive on our employee and management togetherness and closeness and success remains because of great respect for each other, the environment and people, as we maintain the advantage of a small business."
Memberships and Awards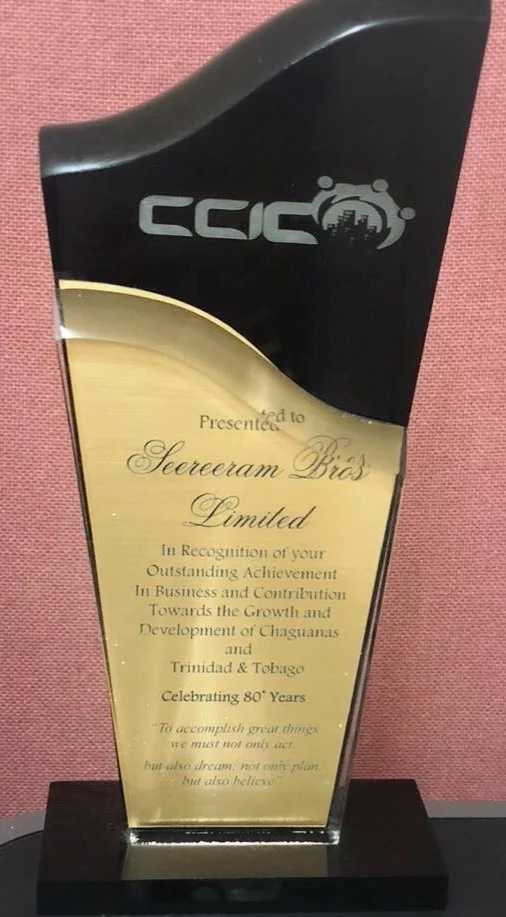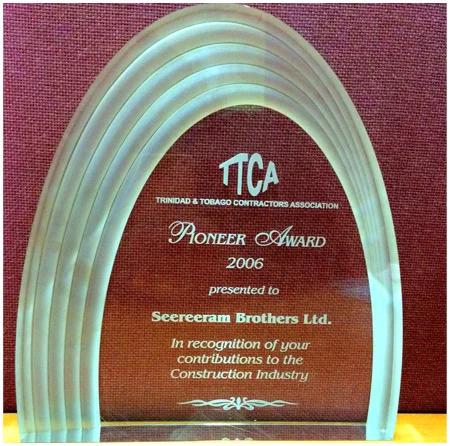 Trinidad & Tobago Contractors Association (TTCA)
Quarry Association of Trinidad & Tobago
Asphalt Pavers Association of Trinidad & Tobago
Chaguanas Chamber of Industry and Commerce (CCIC)
Recipient of the Award for Outstanding Achievement in Business and Contribution Towards the Growth and Development of Chaguanas (2015)
Recipient of the Local Construction Industry's Pioneer Award (2005)
Other awards from various Ministries of Governments of the Republic of Trinidad and Tobago and the Co-operative Republic of Guyana
History of Our Company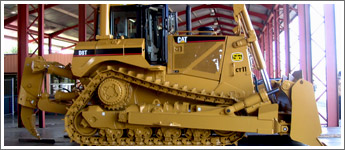 SEEREERAM BROS LIMITED is a wholly owned family business established since 1933. The Company started business as a transport supplier and a contractor in the sugar cane fields of Caroni in Trinidad, West Indies and has matured and grown with Trinidad and Tobago and the Eastern Caribbean.
The Fourth Generation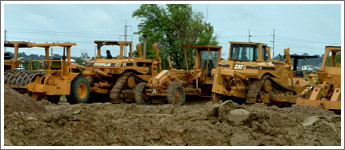 The fourth generation of Seereeram Bros Limited has opened new frontiers in the region and the Company now has vast working experience in countries of the Caribbean that include St. Lucia, Grenada, St. Vincent and the Grenadines islands and the Co-operative Republic of Guyana. With its headquarters at Carlsen Field, Trinidad, the Company peaks at over 500 employees which include professional, civil and building engineers supported by a highly experienced team of technical superintendents, quarry foremen and draughtsmen.
Our Reputation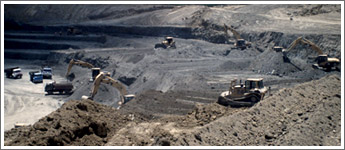 Seereeram Bros Limited is one of the largest and most experienced contractors in the Caribbean, with a reputation for excellence and the highest standards of quality. This is achieved using the industry-leading expertise and knowledge of our personnel, continuous investment in technological innovation and use of the highest quality materials on all of our projects.